Located on the top floor, our brand new Panorama Suite will give you arresting views over the area around Beveren, all the way up to the Antwerp Port. This spacious suite has a surface of 49m², a King-size bed, a large bubble bath, sauna, balcony and a bathroom with a double shower. The colourful lights & bluetooth audio allow you to create the atmosphere in this luxury room.
As a hotel guest you can also use the swimming pool & fitness free of charge. You can book our extensive wellness and treatments as well as the various restaurants separately.
Discover the beautiful surroundings of Beveren with one of our (electric) rental bicycles.
Do you have something to celebrate or do you want to rent extras during your stay? Check out our page with upgrade options!
All rooms are non-smoking.
A cot is available on request.
Pets are not allowed in the hotel room
We would like to point out that a deposit of € 150 is requested at check-in for our suites. If the suite is left in a tidy condition, we will return this deposit at check-out.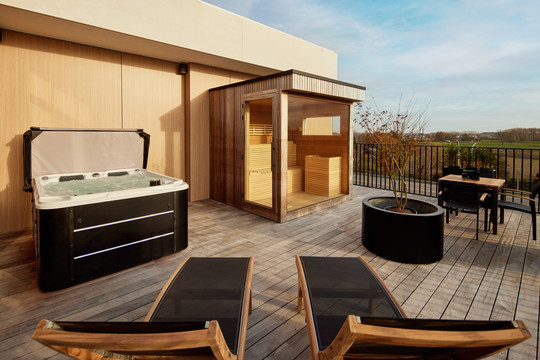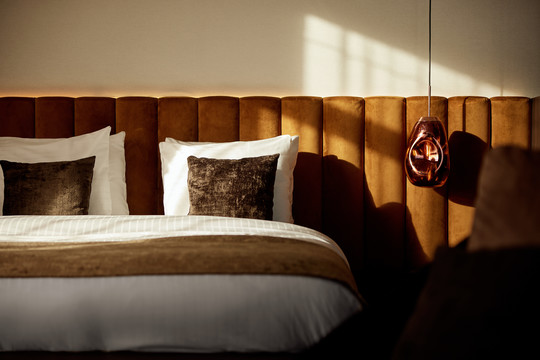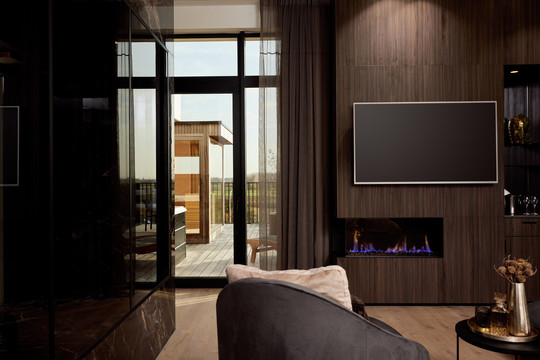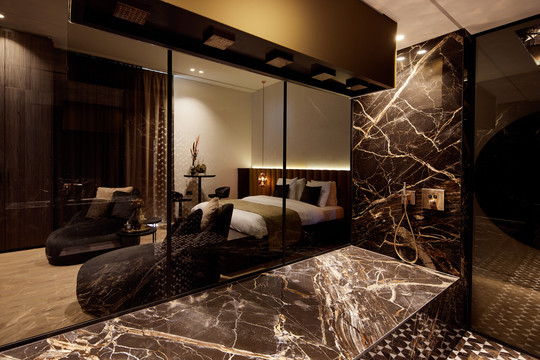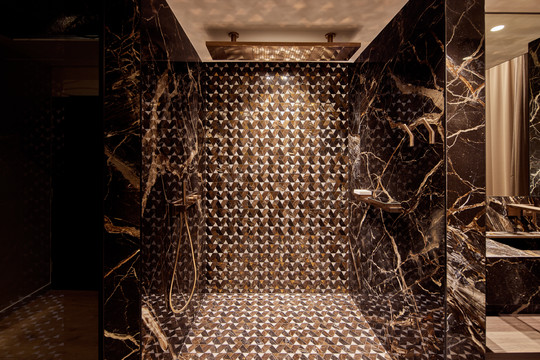 'Destination: ultimate luxury', with our brand new wellness suite at the top floor of the hotel. Its terrace of 46m² is equipped with an outdoor bubble bath, spacious sauna, loungers and a …